Are you considering a move to the great state of Idaho? Whether you're looking for an adventure, a change of scenery, or just a new start in life, there are plenty of things to think about before making the move. In this blog post we'll be exploring all the factors you should consider when moving to Idaho. Read on to learn more!
Cost of Living
If you're considering a move to the state of Idaho, one of the first things to consider is the cost of living. Idaho is known for having an affordable cost of living, with the median home price ranging from $150,000 to $350,000 in most areas. The cost of living in Idaho also compares favorably to other states, with the median household income being just below the national average. This means you'll be able to enjoy a comfortable lifestyle in Idaho while still being able to save money. In addition to housing costs, Idahoans also enjoy low taxes, with no sales tax and some of the lowest property taxes in the nation. Overall, the cost of living in Idaho is quite affordable, making it a great place to move to if you're looking for an affordable lifestyle.
Job Opportunities
If you're considering a move to Idaho, it's important to think about job opportunities. Idaho's economy is booming and the state has experienced positive job growth in recent years, and the industry sectors with the most job growth include technology, agriculture, and tourism. Additionally, the state's unemployment rate is lower than the national average, and wages have increased in recent years. This creates a great job market for those looking to move to Idaho. With the state's growing economy and job market, you'll have plenty of chances to find the right job for you.
Educational Opportunities
Educational opportunities in Idaho are abundant and varied. There are a number of public and private universities, community colleges, and technical schools throughout the state. Idaho is home to the University of Idaho, Boise State University, Idaho State University, and several other higher education institutions. For students wanting to further their education, there is no shortage of options in Idaho. Additionally, all public K-12 schools in Idaho are open tuition free, making it a great place to raise a family. With such a wide array of educational opportunities in Idaho, it's easy to find a school that fits your needs.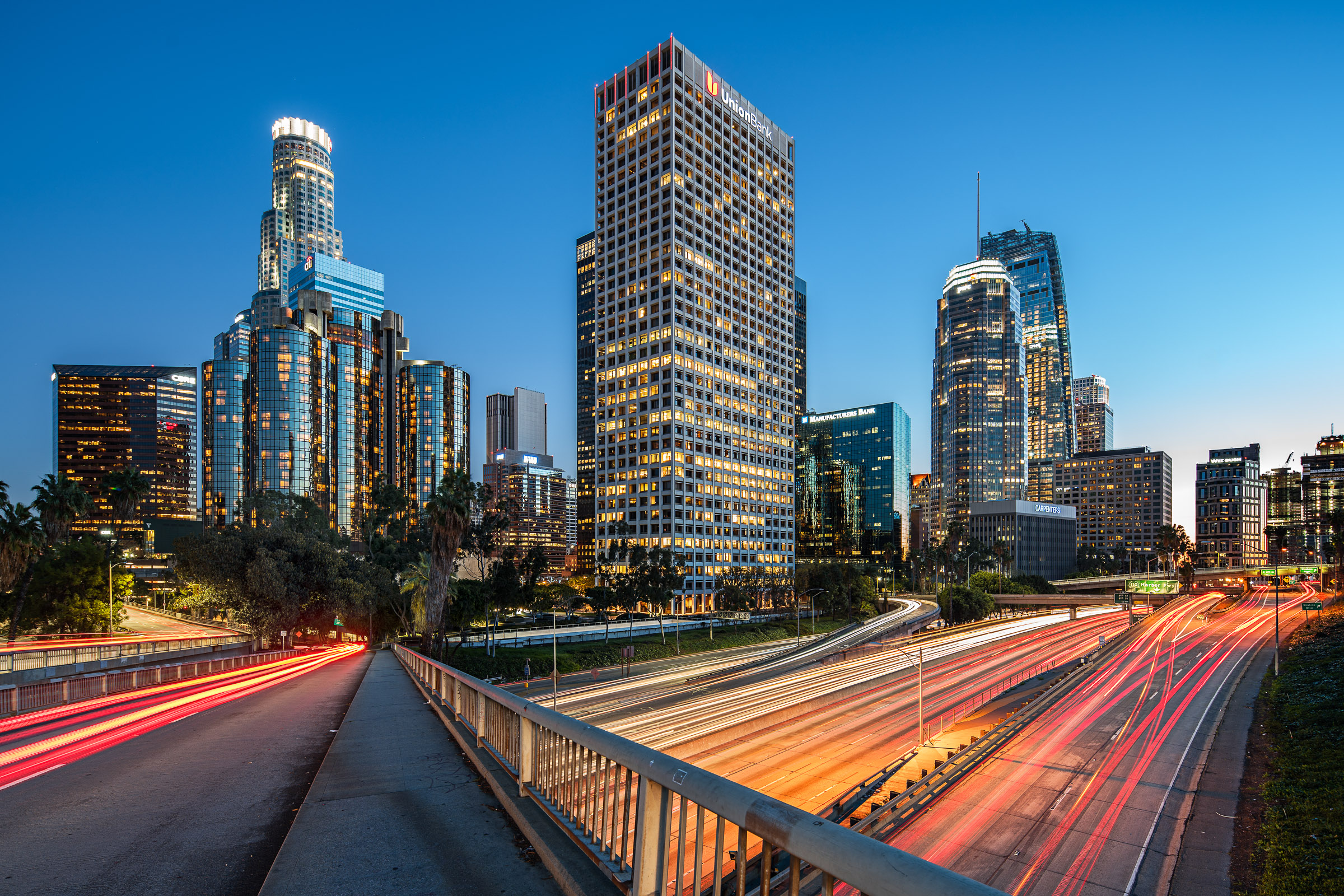 Housing Options
When looking for a place to live in Idaho, there is a wide range of housing options. Whether you're looking for a rural home with acreage and privacy, or an urban lifestyle with easy access to the city, there's something for everyone. The cost of living in Idaho is quite affordable, with median home prices ranging from $150,000 to $350,000, making it an attractive choice for young professionals and families alike. Additionally, there are many amenities and services available when it comes to housing, such as a variety of rental options and access to public transport. Whatever your needs and budget, there is something to suit you in Idaho.
Transportation
Transportation in Idaho is a key factor for deciding if this is the right place for you to move to. With multiple airports throughout the state, including the Boise Airport, connecting to most major cities, getting around is easy. There are also public transportation options, such as the Valley Regional Transit system in Boise. Additionally, if you prefer to drive, Idaho has extensive interstate highways, including I-15 and I-84, making getting from one town to the next a breeze. Whether you're looking for a quick flight or an extended road trip, Idaho has you covered.
Taxes
Moving to Idaho can be a great financial decision, as the cost of living is affordable, and the taxes are relatively low. Idaho does not have a state income tax, which can be a great benefit for those looking for a place to live and work. Sales tax is also low in the state, and property taxes are among the lowest in the nation. All these factors make Idaho an attractive option for those looking to save money while still enjoying all that the state has to offer.
Climate
When considering a move to Idaho, the climate should be taken into account. Idaho is known for its long, cold winters and hot, dry summers. Winters are generally dry and mild in the southern parts of the state, while in the northern areas, temperatures can drop as low as -30 degrees Fahrenheit. Summers can get hot and humid, with temperatures reaching up to 100 degrees Fahrenheit in some areas. Depending on where you live in Idaho, you may need to prepare for extreme weather conditions. While Idaho does get a lot of snow in the winter, it does not rain as much as other states in the region. However, the state does experience severe thunderstorms in the summer months and occasional flooding.
Recreational Opportunities
Moving to Idaho can provide a plethora of recreational opportunities. Whether you love the outdoors, or simply appreciate the beauty of nature, Idaho offers a variety of activities to choose from. From hiking and camping to fishing and skiing, Idaho offers something for everyone. The state also has plenty of state parks and national forests that offer a wide range of activities. There are also waterparks, amusement parks, and other attractions that provide plenty of entertainment throughout the year. With its diverse geography, Idaho is a great place to explore and enjoy the many recreational opportunities it has to offer.
Healthcare
One of the most important aspects to consider when moving to a new state is the quality of healthcare. Idaho residents can be rest assured that the healthcare in the state is of high quality. Idaho is home to numerous hospitals and medical centers, including the highly acclaimed St. Luke's Medical Center in Boise. Idaho also has an abundance of smaller medical centers, clinics, and urgent care facilities scattered throughout the state. In addition, Idaho has an extensive network of qualified doctors, nurses, and other medical professionals to provide quality care. For those that are looking for alternatives to traditional healthcare, Idaho is also home to a number of naturopathic doctors, holistic healers, and natural health practitioners. Idaho is also home to numerous pharmacies, providing convenient access to prescription drugs. With all of these healthcare options, Idahoans can be sure to find the healthcare they need.
Cultural Opportunities
For those who appreciate the arts and culture, Idaho has plenty to offer. From community theater groups to outdoor music festivals, there is something for everyone. The Idaho Museum of Natural History is a great place to learn about the state's natural history and the Boise Art Museum is a great place to learn about the state's art history. Boise also plays host to an annual film festival and the Idaho Shakespeare Festival. Idaho is a great state for anyone looking to explore the cultural side of life.