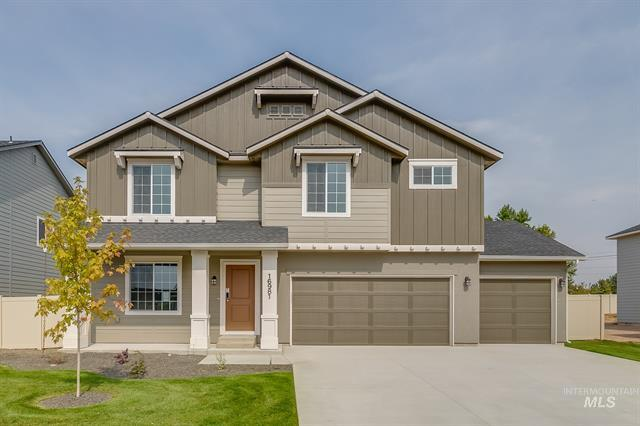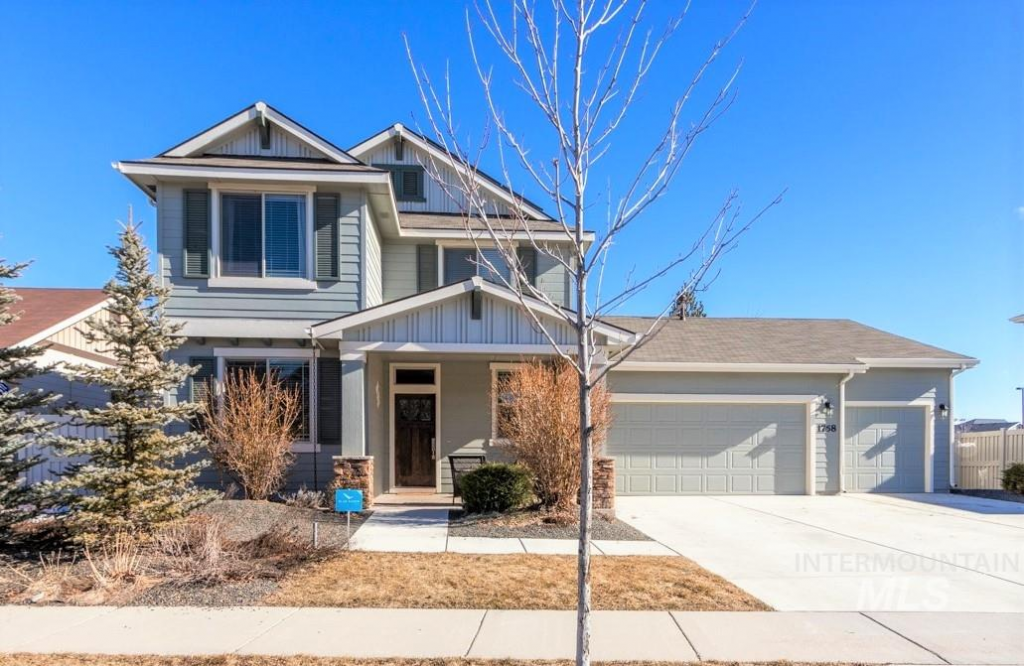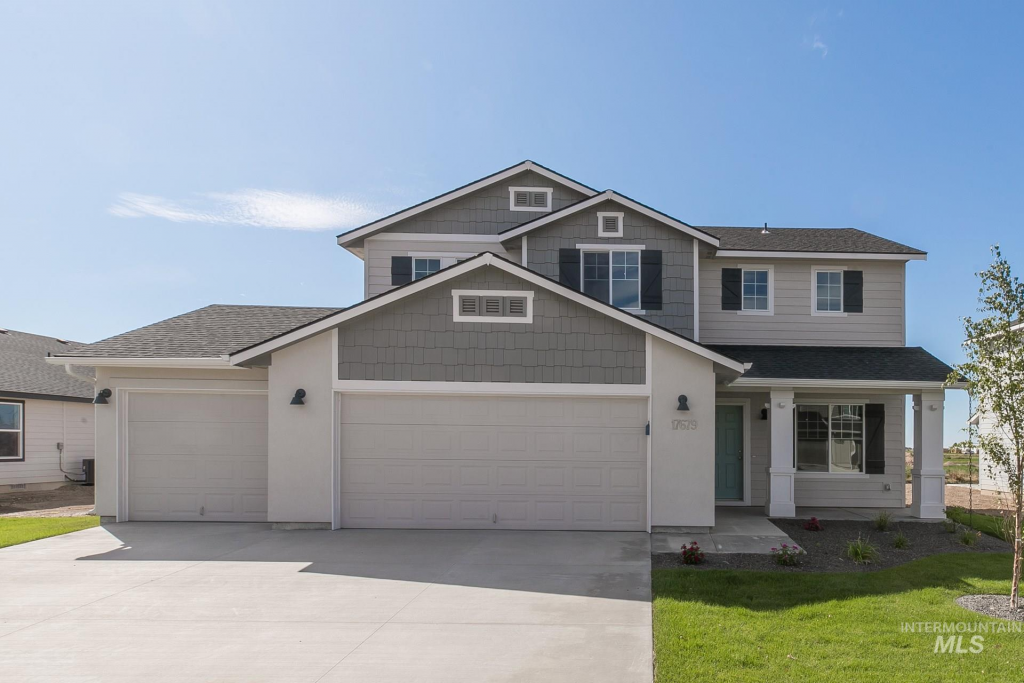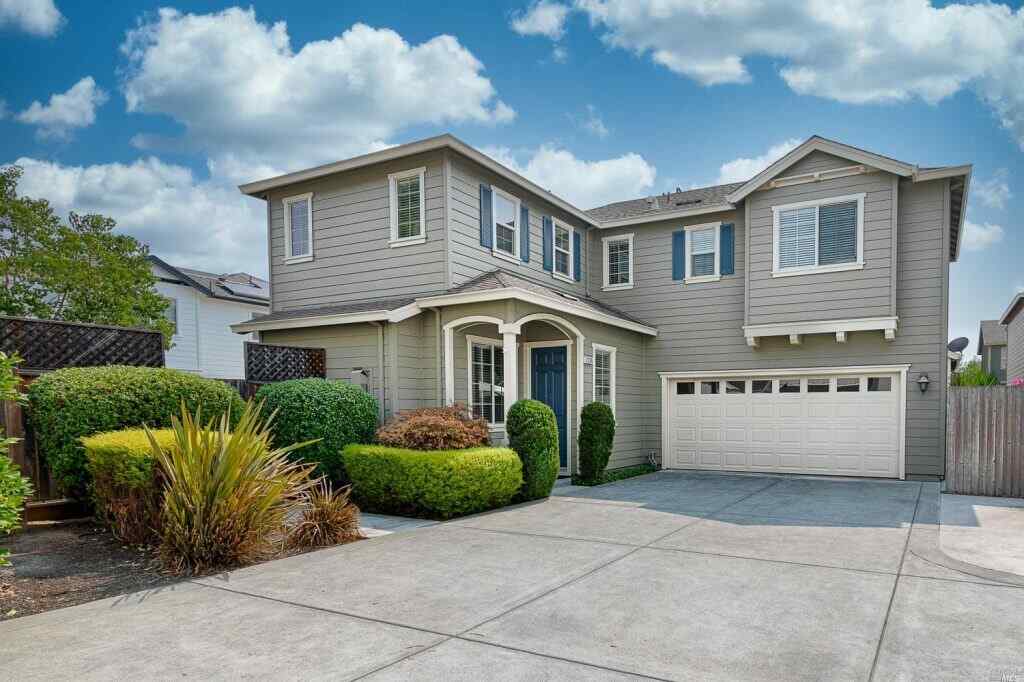 Your Idaho Real Estate Agent
XO Realestate has the top Boise Idaho real estate agents to help you navigate your home sale or purchase. It can be hard trying to find the perfect real estate in Boise Idaho, so we're here to help you along the journey. We can help you find the perfect property in Eagle, Star, Meridian, Nampa, Boise, Kuna, or any real estate near Boise Idaho. 
Boise Idaho Real Estate
No matter what Boise Idaho zip code you want to live in, we can help you find the perfect place to settle in. We can help you with a smooth move if you're coming from out of state. People are sometimes scared away by the weather in Boise Idaho, but the truth is that all 4 seasons are wonderful and there are so many things to do in Boise Idaho. Call us now!
Serving These Treasure Valley Area's
Boise, Meridian, Eagle, Star, Nampa, Kuna, Caldwell, Garden City, Emmett, Middleton, Marsing, Horseshoe Bend, Maddens, Moss, Sonna, Kings Corener, Hidden Springs, Mora, Bowmont, Pearl
Serving These North Bay California Area's
Santa Rosa,  Sebastopol, Sonoma, Rohnert Park, Cotati, Petaluma, Penngrove, Occidental, Guerneville, Monte Rio, Forestville, Graton, Fulton, Windsor, Kenwood, Glen Ellen